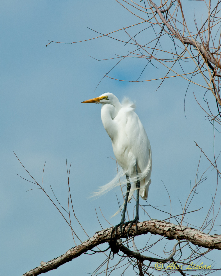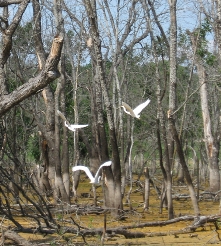 Clear Creek Natural Heritage Center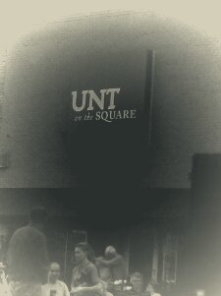 UNT on the Square is a great venue on the square and Herbert is cool too. The art INSPIRES me and the venue makes me PROUD.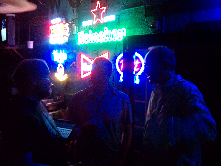 Dan's Silverleaf - I always see people I know and meet new people on the Deck at Dan's. Great community place with music and people I enjoy.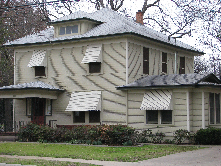 The Elm Street Crafters Retreat.Crafty people can go to relax and scrapbook, knit, and more.You can come for the day or stay for the weekend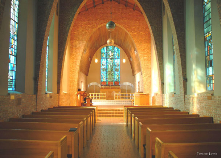 Little Chapel in the Woods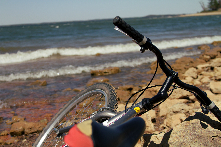 Ray Roberts State Park- Isle Du Bois
The Wellhouse at Denton Calvary Chapel on the Square